Regular price
Sale price
$15.00 USD
Unit price
per
Sale
Sold out
"Be Not Afraid" is a high-quality physical art printed on beautiful paper.
There will be times in our life when our faith is shaken. To think of Christ and to know that His faith was pure and unshaken-- so much that He could walk on water-- is an incredible testimony of faith and what can be accomplished. If we but reach out our hand to find Him, we will find the most wonderful receiver on the other end.
A beautiful reminder that God is always near.
Choose from 5x7 and 8x10 sizes.
Share
View full details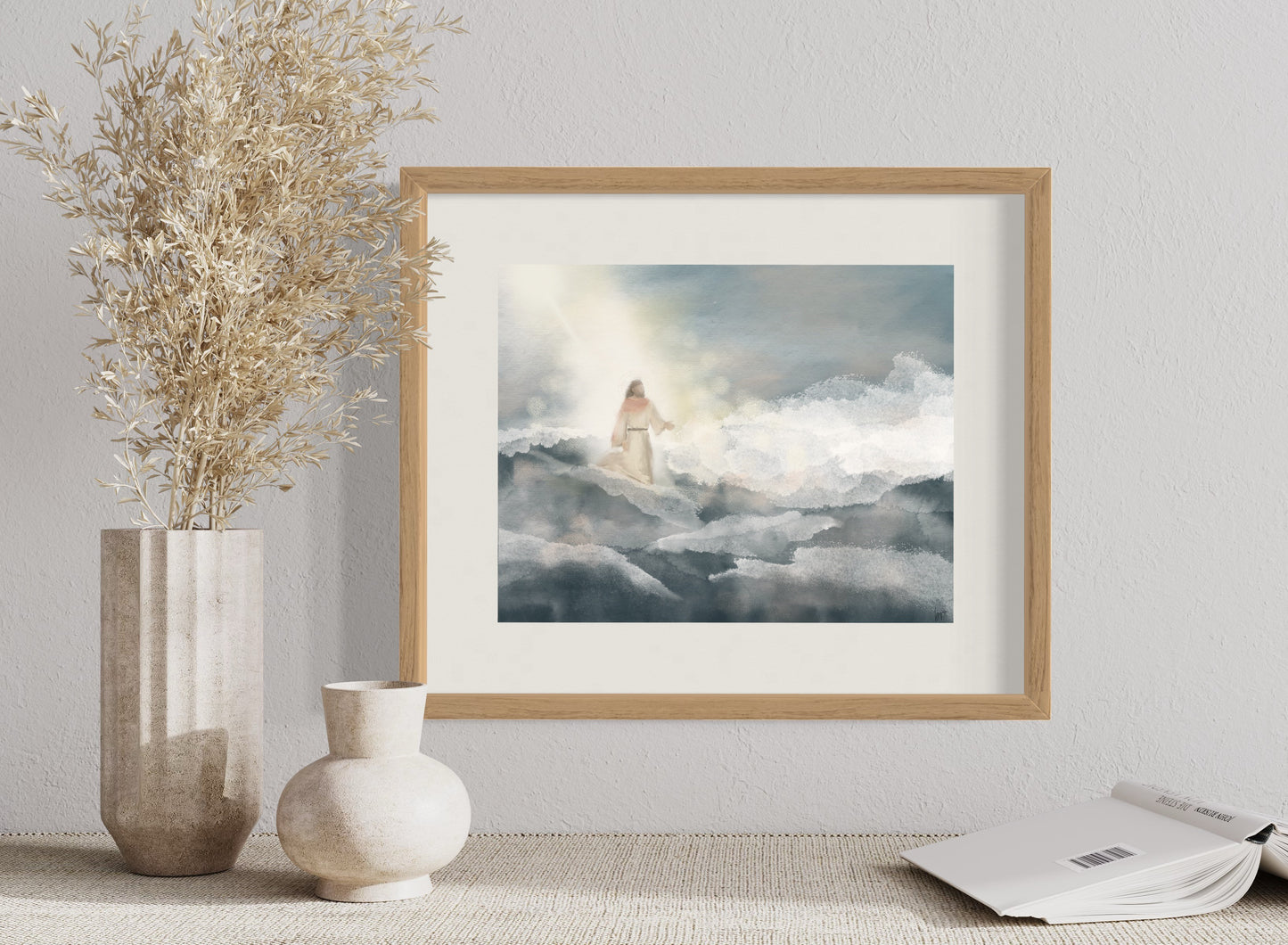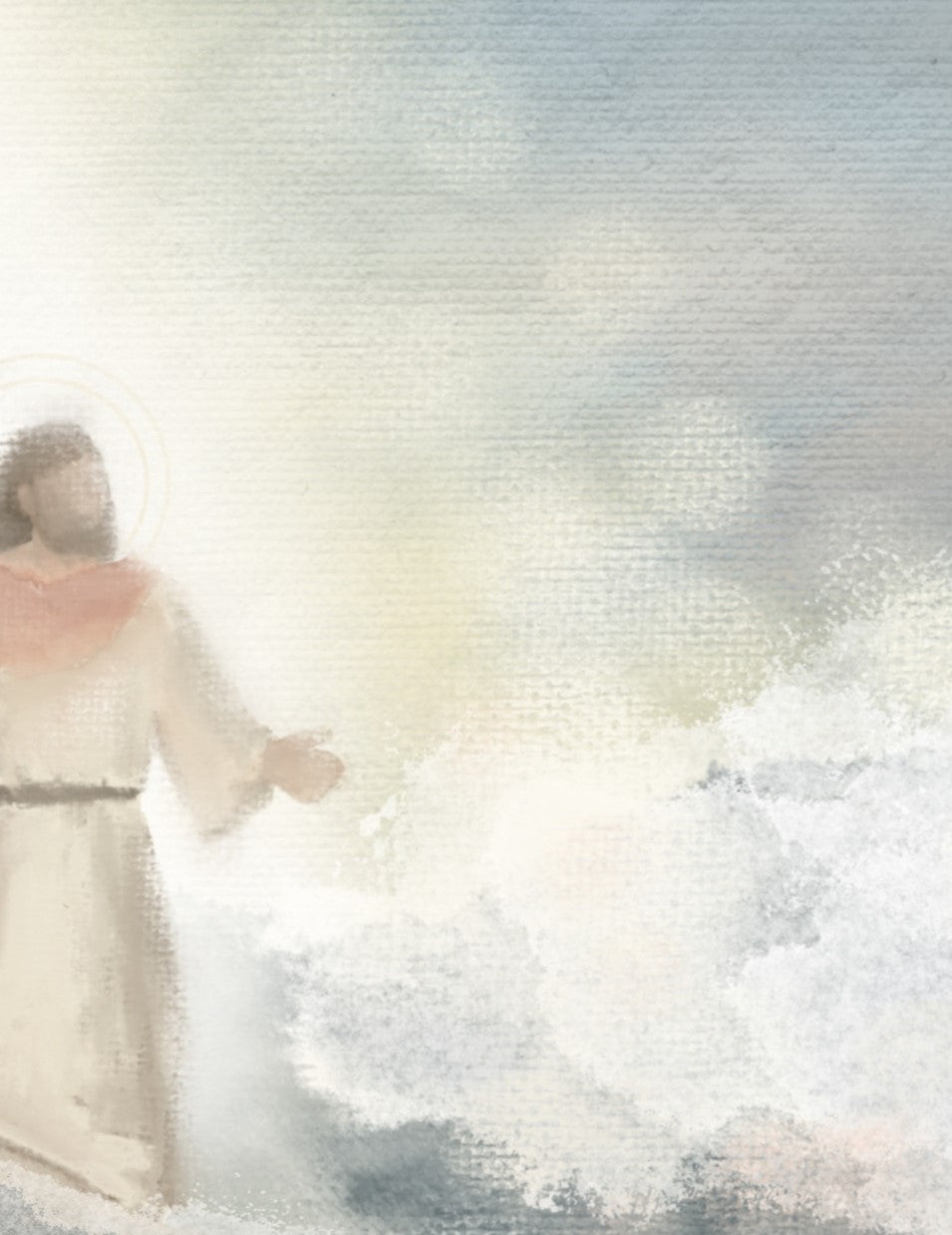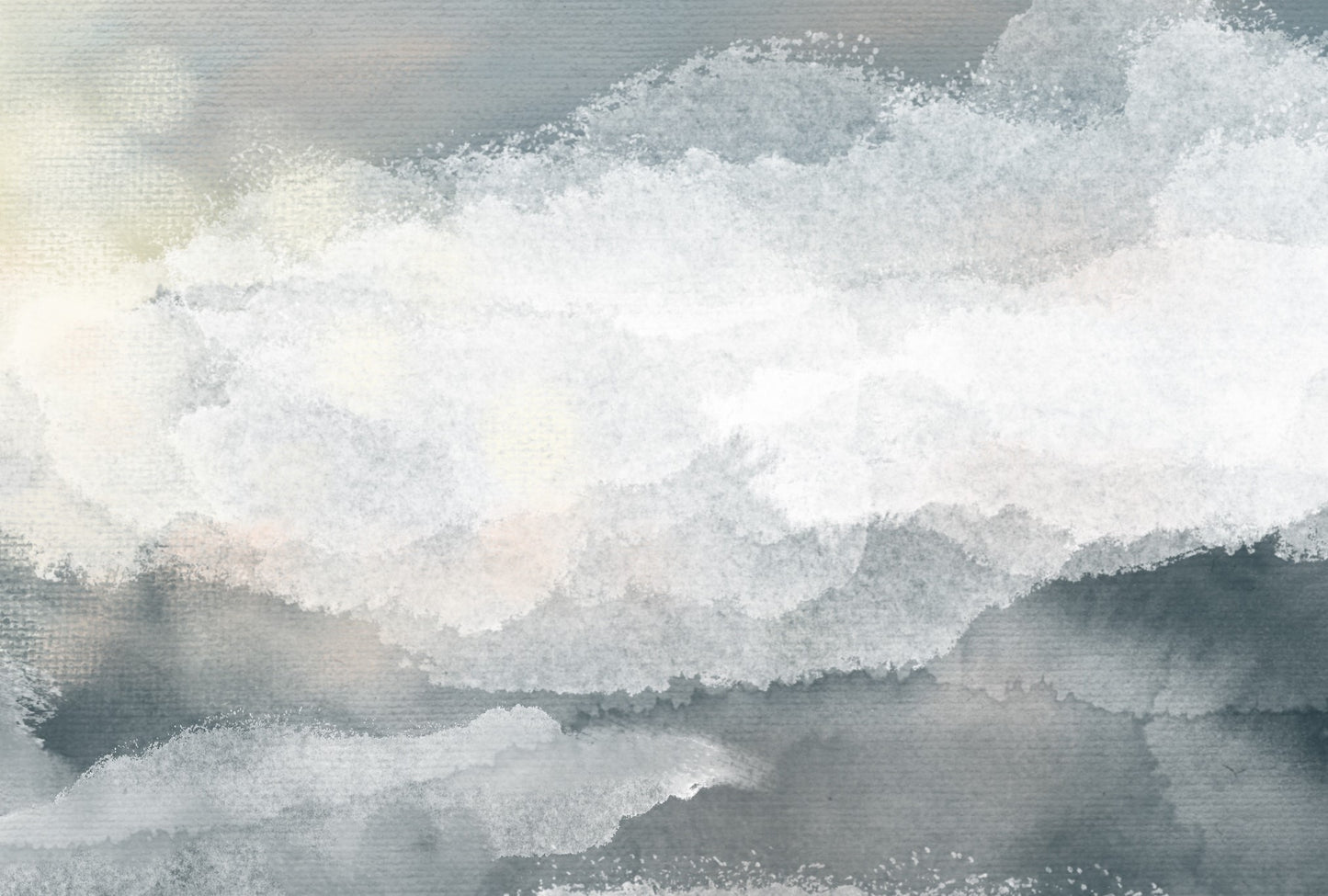 I really liked the picture. I want to let you know though that we ordered the "God is good" and then realized that is says "god is good". God NEEDS to be capitalized always. Love your work but was disappointed in the lower case on His name. He is the God that made us and He deserves all of our respect, praise, and worship. Please capitalize His name out of love and respect for Him :)
Beautiful
I'll be honest…. I have all of these beautiful prints!! This particular one….the colors, the meaning….so beautiful! Ill bet you can't buy just one! 🧡